Work Smarter, Not Harder
Establishing and managing an inhouse contact center requires investment in facilities, equipment, technology and human resources, all of which can be expensive. For these reasons, and more, many companies can better manage their costs, processes and operations by outsourcing. For others, outsourcing may not be a viable option but they still want the experience and know-how that comes with running successful contact centers.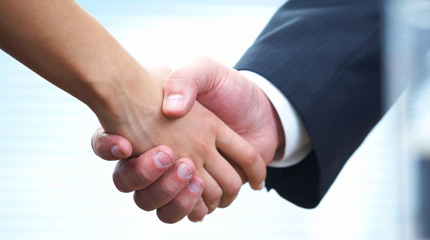 That's where we come in, we are experts experienced in improving contact center operations. With real-world knowledge and a team of senior consultants, our call center consulting solutions help guide our clients to strengthen business results and improve customer experiences.
If you have specific challenges like workforce management optimization, quality monitoring, customer satisfaction, operational concerns and/or performance issues, we can help. The Optimum CX consulting team performs a comprehensive review and full operational assessment of organizational strategy and alignment, recruiting/hiring, on-boarding/training, performance management/coaching, quality assurance, workforce management, knowledge management, systems processing, employee feedback/engagement, process improvement and more.
In addition to analysis and planning strategies to optimize your call center, we make our IT solutions available so that your business can tap into superior technology to allow you to focus on your core competencies.
Call us today to take the first step to set your call center up for success.