Proud to Service On-Shore in the U.S.A
Optimum CX is 100% American owned and operated. We support clients in the United States who want the benefits of outsourcing while remaining onshore to ensure their brand and their customers are handled with the greatest of care.With us, our partner's customers can feel understood, have their issues resolved properly on the first try and receive a consistent experience with every interaction, regardless of the channel.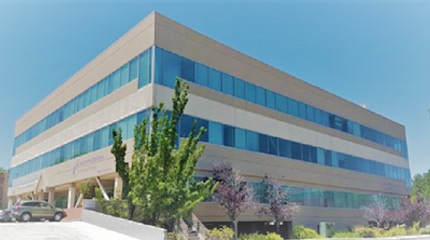 Many companies site cost-savings as a reason to move offshore, but when they factor in travel, difficulty of training, lack of brand knowledge and U.S. culture on top of language barriers, reasons to stay onshore are significant. We take pride in providing a competitive cost domestic model while guaranteeing a win-win partnership structure.
Based in Reno, Nevada, our center is uniquely positioned to provide premier contact center services and exceptional customer experiences like no offshore center can do. Our city offers a large, diverse, multilingual talent pool. Having experienced a tech boom in recent years, Reno has grown and is able to lure highly educated, technologically savvy talent. We have had great success recruiting high-tech, service-oriented, results-driven people to champion our clients' brands.
The Optimum CX center is situated in a strategic location close to major transportation routes and is well equipped for travel from any large city, including being only a few hours drive from the Bay Area in California.
We know there's no place like home and encourage our prospective partners to remaining onshore with Optimum CX and experience:
Brand familiarity
Efficient communication
Ease of travel and availability
Superior consumer knowledge
Participation in daily operations
Active training and development