Optimize your Call Center Operations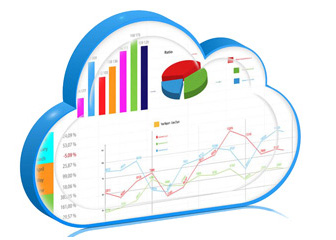 Optimum CX utilizes some of the most advanced contact center technology in the industry to provide the foundation required for our highly personalized approach to customer experience. Some of the key capabilities you will profit from include; but not limited to:
Highly redundant. We maintain highly redundant voice and data lines with multiple paths in and out of our facilities to ensure an exceptionally high level of availability of its services
Voice, Chat and Email Platform. We use an industry leading telephony and data switching platform with complete redundancy to provide confidence to our partners that their teams are working on both a highly redundant and leading edge platform allowing for many features including the ability to queue both voice and non-voice customer requests.
Skill-based routing. Every call, chat or email is automatically routed directly to one of your team members, specifically equipped to help that customer.
Highly refined testing. We can set up a variable allocation of calls – either internally or with other call centers – to power detailed A/B testing without the hassle of contacting a telephone provider. You can also tap into our bank of dedicated toll-free numbers to test various offers and approaches.
Extensive integration with your CRM. We have considerable experience integrating with many different customer data systems. This empowers your team to look up necessary customer data for quick, responsive resolution to just about any issue.
Detailed reporting. We can also incorporate your CRM data into the reports you receive. This allows for insightful analytics based on virtually any segmenting you need.
Call Recording. At Optimum CX security is a top priority at every stage of the contact process. We record and encrypt 100% of calls coming into our contact center. Careful monitoring and quality assurance methods ensure the safety of your customer data.
Contact us to learn more about how we can help increase productivity and customer engagement with powerful, easy-to-implement and easy-to-use call center software for deep analytics, insights and collaboration.